Purchasing Property in Australia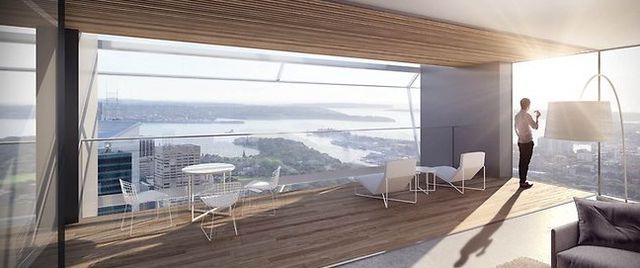 Hello,你好, Kon'nichiwa, Nǐ hǎo, Bonjour, Hola, Ciao
Wherever you may be, we can help you purchase property in Australia.
Finding the right property from overseas is not easy when you do not live in the country. Your search and purchase process can potentially be affected by limited knowledge of the current market, being able to effectively negotiate from overseas, contacting Australian information providers and services with the difference in time zones, and much more. Just Properties understand the challenges you face and we know how to overcome them.
We have the international resources and the local insights in Australia that combine to give you all the information and expertise you need to make the best possible choice.
Australia's legal system offers strong security and protection for property owners. Most property in Australia is under a Freehold Title, which means that it is owned and not leased. Australia offers true long term property investment options, as it is the only country in the Asia Pacific region which allows you to have total property ownership and hence a place where your investment can be passed on to your family.
Government regulations ensure that the owners rights are protected and building guarantees are in place to certify that the quality and standard of the building is high. The Australian Government, through the Foreign Investment Review Board (FIRB), regulates the sale of Australian property to overseas persons and corporations. The FIRB ensures that property offered to foreign investors is sound and with good returns. Australian property is an easy asset to maintain from overseas.
Our sales and property management team are well experienced in assisting investors to find the right property, source and manage tenancies and look after the well being of the property.
For further information in relation to specific criteria and eligibility, please speak to our international sales team or visit the Foreign Investment Review Board website at www.firb.gov.au/
For more information contact us on +61 3 8657 3020